With the use of Optical Character Recognition, our work has become a tenfold easier. In today's times, OCR applications offer a convenient method of data conversion which cannot be ignored. Although OCR technology was developed decades ago, it has recently turned practical and economical. Let's take a quick look at a few of the best OCR software available for the Windows platform.
Adobe Acrobat (from $130)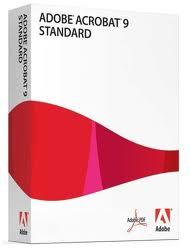 Right from Adobe Acrobat Standard to the Pro Extended edition, each version has the jpg to text OCR feature neatly placed in a sub-menu. Its performance is up to the mark, with both scanned and previously saved files.
Majority of the people claim, that the OCR quality of this feature is good enough, making it unnecessary to spend money on an expensive OCR application.
OneNote and Evernote (at $65)
OneNote and Evernote have been grouped together on account of their similarity – they both share the same restriction. Neither of the software was designed with an objective of creating an OCR application solely for the purpose of Optical Character Recognition. They were developed to present a device for taking great notes, and their OCR capabilities are simply a supplement to the principal purpose.
On the bright side, OneNote and Evernote are fantastic options for basic jpg to text OCR requirements. If you are dealing with a huge number of documents which contain multiple pages, you will probably prefer other alternatives.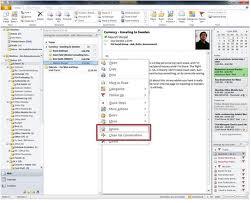 Figure 1 - OneNote 2010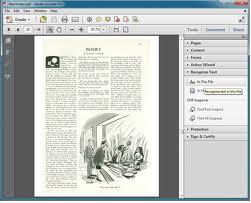 Figure 2 - Evernote
OmniPage (starting at $149)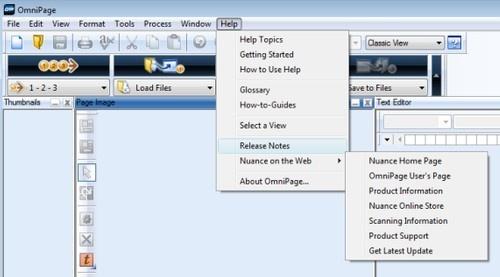 Let us now focus on exclusive, feature-packed software. OmniPage is one such dominant program, which has a steady OCR engine, exceptional format, layout identification and preservation. It boasts of outstanding features, like one-click text-identification support in MS Office, also providing a send-to-kindle function.
OmniPage supports numerous languages, group processing, and converts the file to variety of formats.
ABBYY FineReader (at $399.99)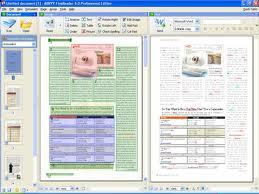 This jpg to text OCR application supports well over 180 different languages. It can format an extensive range of inputs, including camera captures, scanned text and existing documents.
Key features like, easy recognition of text in bar-codes, images, and other vital elements prove its superiority to other basic OCR application.
FineReader works hand-in-hand with popular Microsoft Office applications. It is thus programmed with 'quick tasks', making the job of the user tremendously easy.
Readiris (at $129)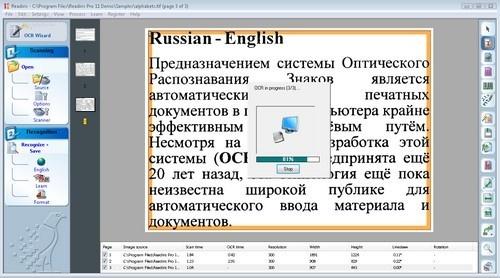 Readiris supports about 120 odd languages. In addition to this packages are available for Middle Eastern and Asian languages.
The program scans and sends documents straight to your favorite application. It generates and translates PDF files, and creates smaller documents by its patented compression techniques.
The product is a thoroughly shrunk document, which is easy to transmit and store in the archive. Readiris also extends text recognition in handwritten notes and images.
Now that you have a brief idea about the features of five of the well-accepted OCR tools, we hope this information will help you pick appropriate software, to cater to your Optical Character Recognition requirements.
SnapReader
provides the user troubleshooting steps that allow you to improve OCR image conversion. You can change character size, adjust light and background settings and also provide users with adaptive binarization settings.
Other salient features available with SnapReader –
Supports eleven languages
Voice synthesizer
Output is available in PDF format
Text editor that resembles Wordpad
SnapReader supports the following formats, TIFF, PNG, GIF, JPEG and BMP. If an image has both text and graphics, SnapReader can process the text region with the help of its page parser.
There are not many OCR applications that can conver photos from digital cameras to text for free. SnapReader is one of the accurate OCR software's in this league.