How to Convert PDF to JPG
The answer to this question lies in the way you view a PDF document. PDF's require external programs like Adobe Acrobat Reader, whereas JPG's do not. In order to facilitate easy viewing of a particular document, PDF's should be converted to an image format like JPEG or JPG.
1. The online method to convert PDF to JPG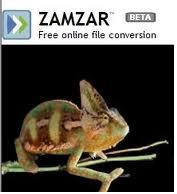 Zamzar: Zamzar is possibly the most famous site for image conversion. The process is extremely simple:
Select the file or URL you want to convert.
Choose the output format (e.g. JPG).
Enter your email address and click 'convert'.
In a few moments the image converter will send the file to your inbox
On the other hand the drawbacks are; a file size limitation of up to 100MB and restriction to just 5 parallel conversions.
YouConvertIt (Beta) and Neevia Document Converter are two other Web based image converters.
2. Desktop-based PDF to JPG Converters: PDF-Xchange Viewer for Windows: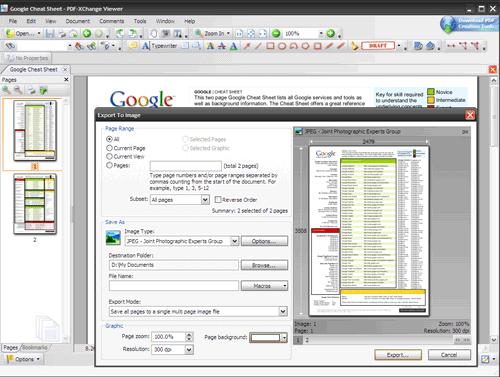 PDF-Xchange Viewer is a feature-laden PDF document converter. It can export a page or file to compatible image formats like JPG, TIFF, BMP, PNG etc. Import the PDF file in the viewer and select 'File Export to Image'. A window pops up, allowing you to choose the input pages to convert, the output image format and the target folder. The 'Export Mode' setting permits you to assign the number of output images. The 'Page Background',' Resolution' and 'Page Zoom' features add finishing touches to the final product.
OmniFormat for Windows: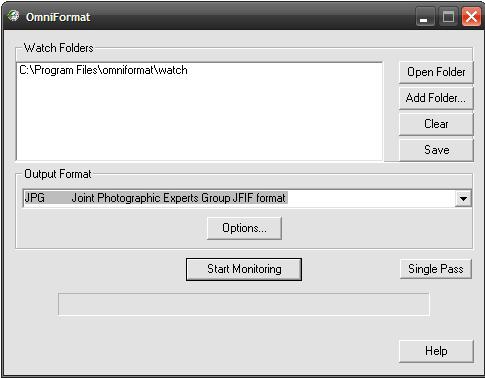 The free version of OmniFormat, allows dynamic conversion and image handling of well over 75 document formats, including XLS, HTML, GIF, DOC, WPD,TIF, PCX, PS, TXT, MPEG, PNG, JPG, XML, PDF, PPT, FAX and Power CD.
To use this freeware OCR you must first install Pdf995. It is a free, flexible and fast PDF printer driver that makes PDF documents easy to publish from any program.
This OCR application creates a 'Watch folder'. Every PDF file, which is to be converted to image format, is copied into this folder.
Press the 'Single Pass' button and every page of the PDF are converted into the JPG format individually.
Click the 'Start Monitoring' button and PDF files are continually sent for conversion to the watch folder.
Note: After image conversion, OmniFormat automatically deletes the original PDF document from the 'watch folder'. Make sure you have copied the file you wish to convert.
Virtual Image Printer Driver for Windows: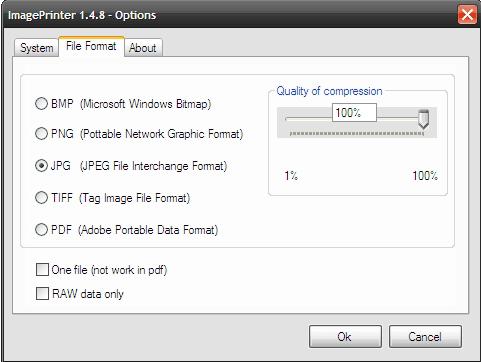 This is an open source OCR application. It installs a supplementary printer on the Printer's Java applet. This enables it to convert every printable document to a PNG, BMP, TIFF, PDF or JPG file. The Microsoft universal printer driver core is the foundation of this image conversion tool.
Open the PDF document. Select the Image Printer Driver in the 'Print' window and click print. Set the output file format and compression range in the Image Printer options window.