Convert JPEG images and documents into text
The best way to convert your scanned images to text files or word documents is with an OCR application. OCR is the acronym for optical character recognition and is software, which allows you to convert a scanned image into an editable version of itself. You can convert your scanned images to text files or documents with SimpleOCR. It is by far the best OCR software in the market today and possesses a high accuracy conversion rate. In addition to this, it is the only OCR application which is absolutely free.
Select the type of document you would like to convert. You can choose from Machine Print or Hand Writing.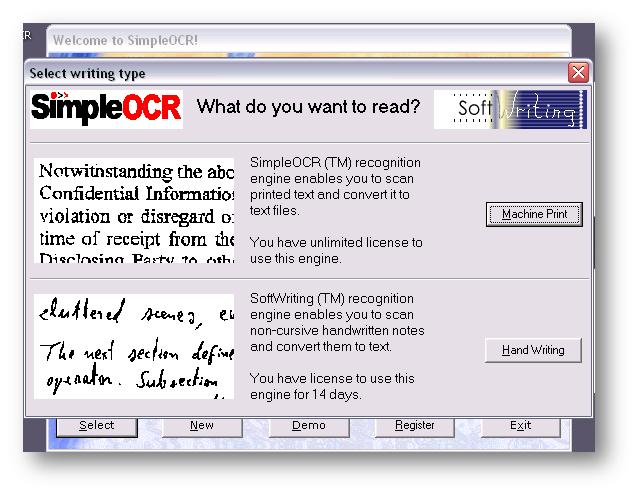 After you select the type of document, Click 'Select'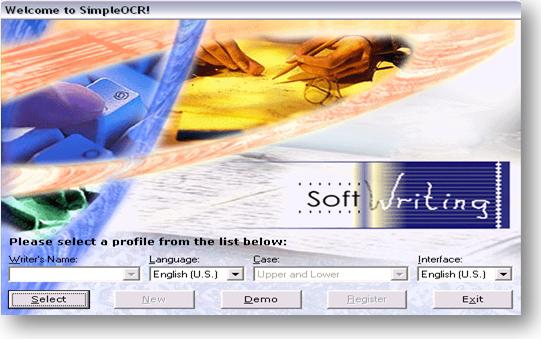 Select your preferences.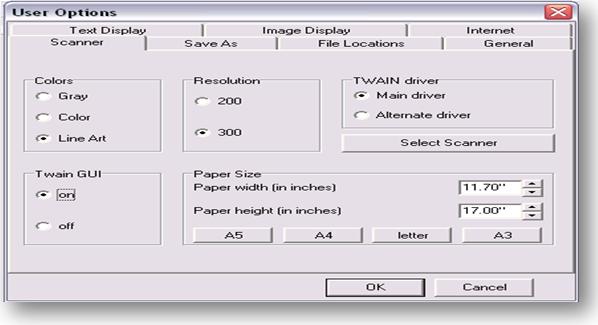 Click 'OK'

In the top right corner, select 'Add Page' to add the scanned document or image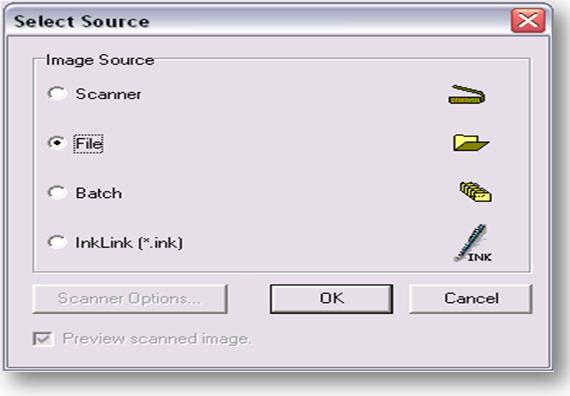 A dialogue box will open Select 'File'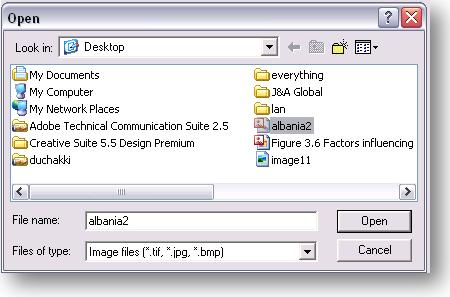 Another dialogue box will open select the file you want converted and click 'OK'.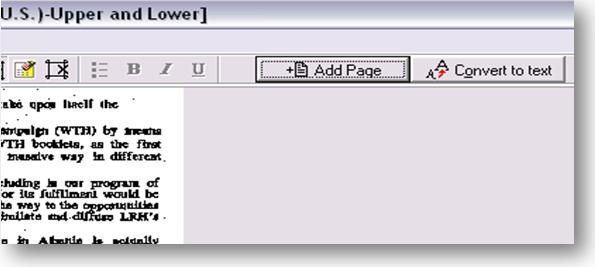 The document image will be loaded onto the page. Select 'Convert to text' at the top right corner.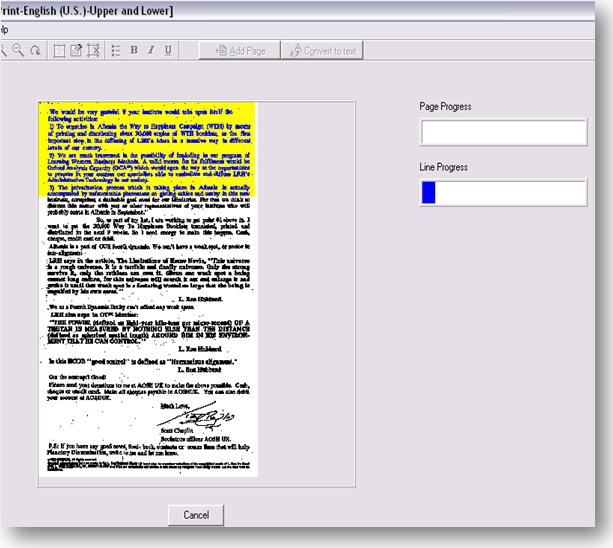 SimpleOCR will then scan and convert your document or image to a machine readable text.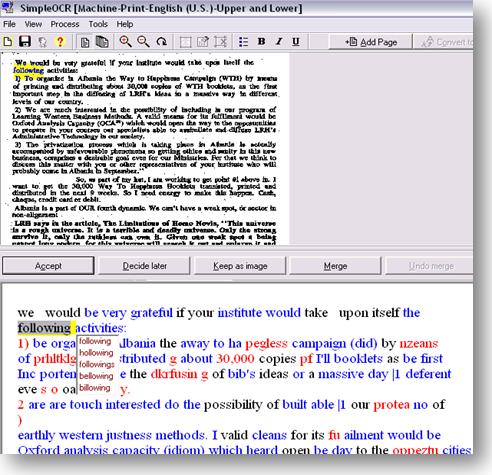 You will now be able to edit the file.
SimpleOCR is the single most used freeware OCR software in the world. It is easy-to-use in custom applications as it is a royalty-free OCR software development kit.